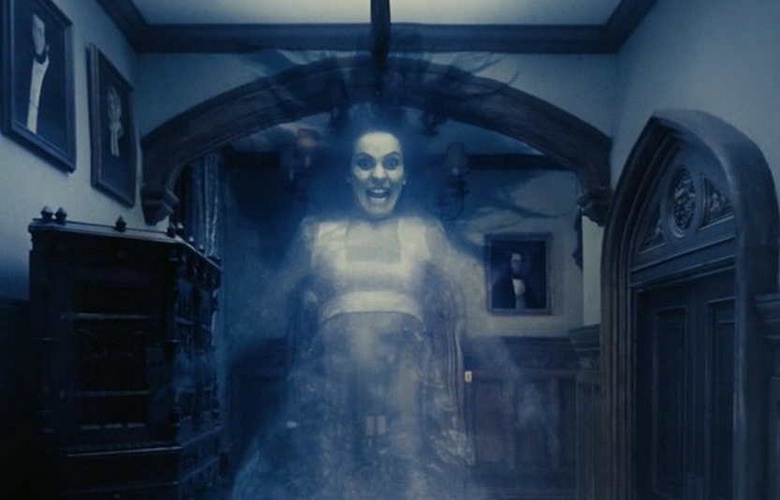 In the city of Chebarkul, in its historical part, at the address:
Beregovaya, 22, is a two-story house, built a half century
backwards Today here is the management of culture. Long life"
This old building is full of many happy and sad
events, including – and mysterious.
… About three centuries ago Chebarkulskaya towered on this place
fortress. Then the Rohmistrov family founded the family nest here
however, they did not have long to own a house: after the revolution
a two-story building among many others was
nationalized.
Photos from the site: u24.ru
Subsequently, the militia was housed in these walls in different years, and
also passport office and cinema department … During the Great
World War II there was a military enlistment office, and it was from here
Chebarkulians were heading to the front. In the 90s of the last century
the former home of the Rokhmistrovyhs "moved" the department of culture, where
is still today.
Ten years ago, the building was redecorated: on
half a meter deepened the floor on the first floor (since the house for many years
significantly "sank"), sheathed the wall with siding and replaced the window
frame. The plan is not affected, however, today it is difficult to say for
where each room was originally used, where exactly
there was a living room, a nursery or a kitchen. Today all the rooms
occupied by offices and have the appropriate situation.
Despite all this, the old house as if continues to live
past life. According to the head of the department, Elena Sedova,
there are always strange and not typical for
state institutions sounds, and coming to work after the weekend, employees
they sense the smells of a dwelling house as if the owners had left it completely
recently…
A photo
from the website: u24.ru
Not surprisingly, this building in Chebarkul is called a house with
haunted The night watchmen guarding it with pleasure
Willing to tell "other world stories", in which many
in common: people clearly hear someone's footsteps and sounds that can
can only be heard from the kitchen; fragrances are being carried around the house
food … And you can see a white figure flashed in the dark.
This cute ghost has never caused any living
harm, on the contrary, protects them, for example, warning about
the dangers of sudden ignition wiring …
The legend says that the real owner of this house was
Ekaterina Dmitrievna Rokhmistrova, once known throughout
Chebarkulskaya village. It was a true Cossack – tall,
stately, with a strong character and a lively mind. Local residents
believe that her soul was unable or unwilling to leave the tribal
the nest remained in it as a kind keeper …
On materials u24.ru