Photo from open source "Stone Wave" – ​​a natural rocky a formation that resembles a high ocean wave in shape, which is about to crash ashore. The "wave" is about 14 m high and about 110 m in length. "Stone wave" forms the north side a lone hill that is known as "Hayden Rock". This hill located about 3 km east of the small town of Hayden and 296 km southeast of Perth, Western Australia. Stone wave and hayden rock are part of a wildlife sanctuary shared by area of ​​160 hectares.
Photo from open sources
Photo from open sources
A photo from open sources
The wall is located above the Stone Wave and about halfway from Hayden Rock. With its help, rainwater is collected in funnels and flows down to the dam. The wall and dam were built in December 1928. Department of Public Works for the first settlers of the East Calgary County. Both were renovated in 1951 for increase in water in the town of Hayden. Such buildings common in many rocks in states related to "wheat belt" whose main crop is wheat.
Photo from open sources
Photo from open sources
Photo from open sources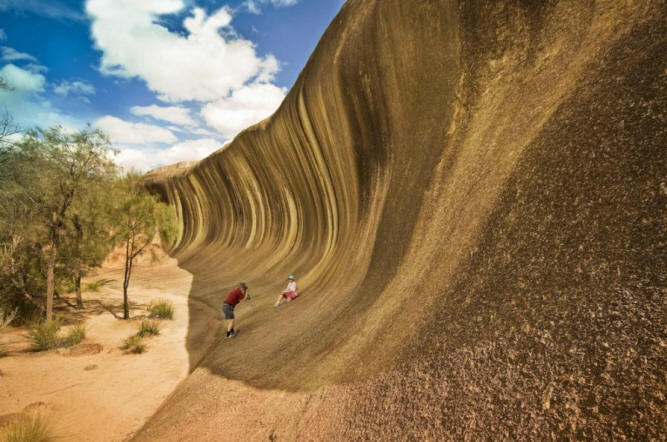 Photo from open sources
Photo from open sources
Photo from open sources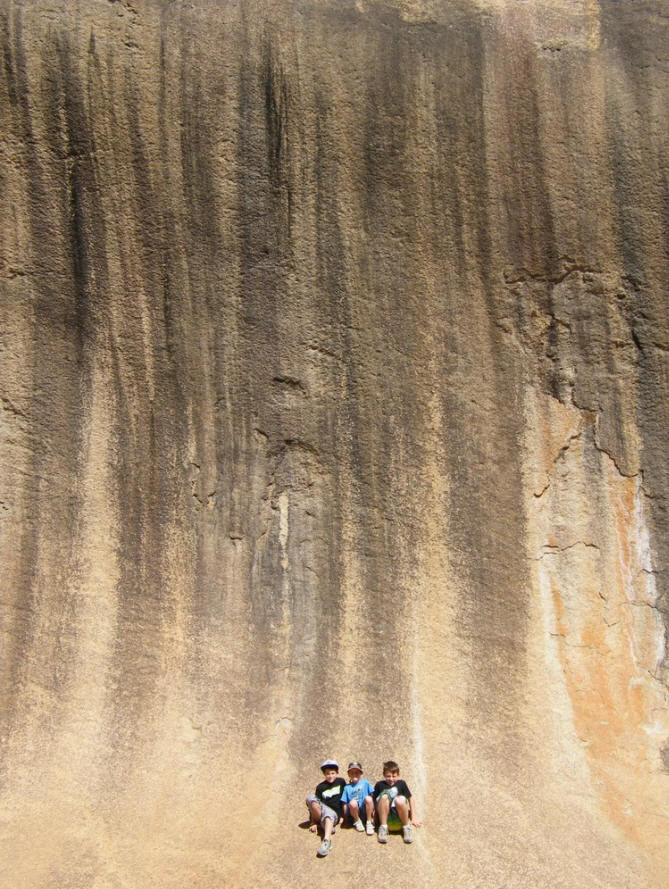 Photo from open sources
Photo from open sources
Photo from open sources
Water